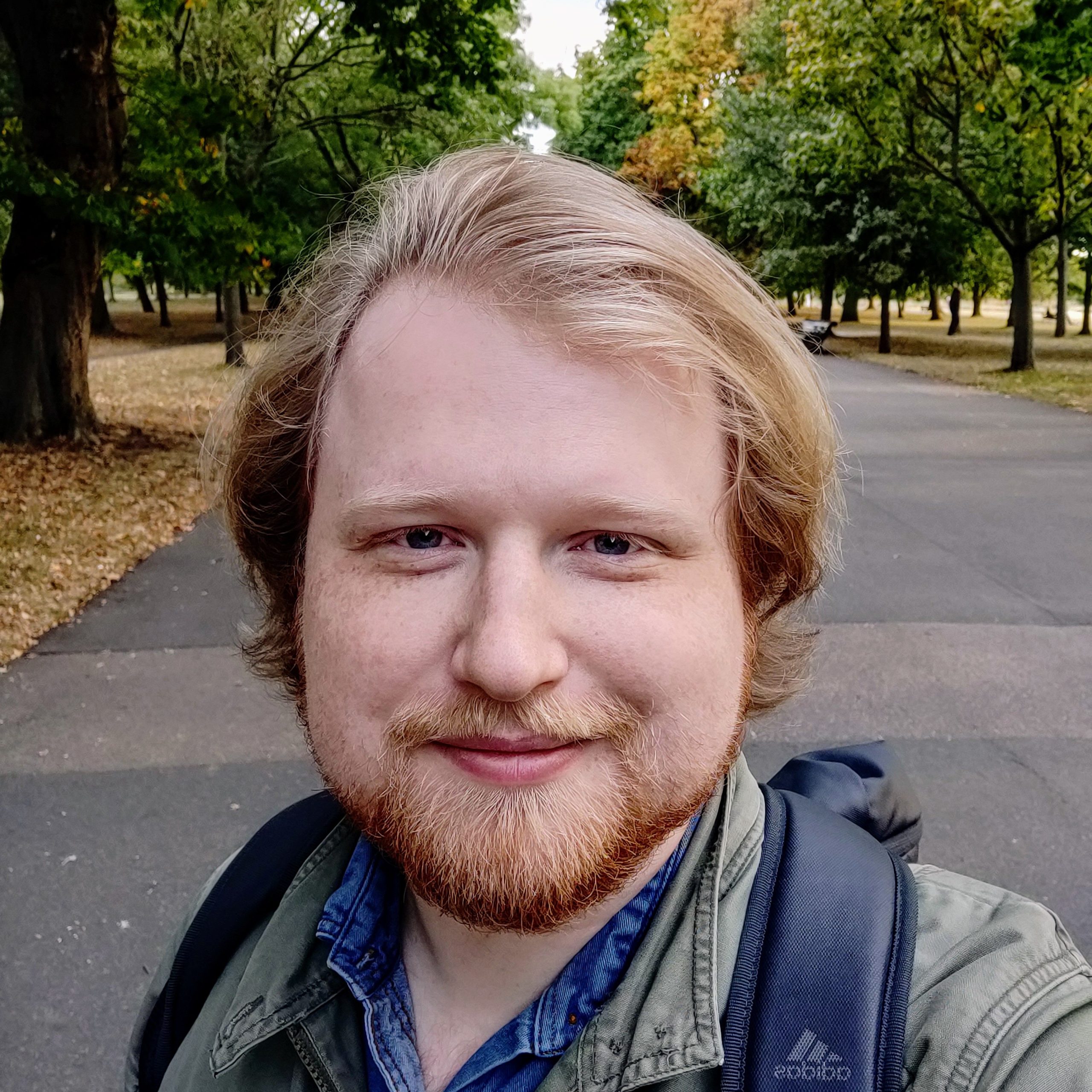 👋🏻 Hello! My name is Stanislav Khromov and I am a full-stack software engineer based in Stockholm, Sweden.
👨‍💻️ I mainly like to work with modern JavaScript and TypeScript. My favourite technologies right now are Svelte/SvelteKit and React/Next.js.
🐘 I have many years of experience with modern PHP-based development in WordPress and Laravel. I am a WordPress Core contributor and developer of dozens of WordPress plugins. Lately I've been working a lot with Gutenberg – the new React-powered content editor in WordPress.
🐳 I am passionate about containerized development using Docker and have experience running complex applications on Amazon Web Services.
🔨 I work at Schibsted in the development team responsible for the most popular website in Sweden – aftonbladet.se, which has over 4 million daily visitors.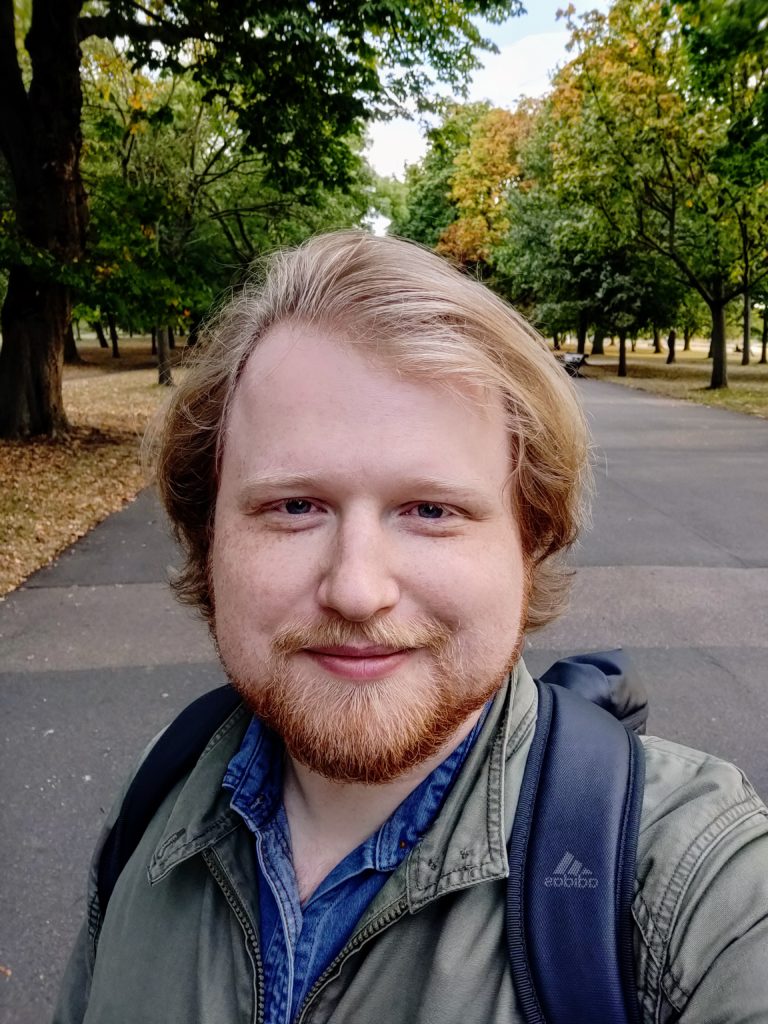 ---
💼
Work
I work as a software engineer at Aftonbladet (Schibsted Media Group).
My days are mostly spent working with Node.js-based microservices, React & Svelte frontends, Docker for containerization and AWS CDK for building infrastructure. Check out my LinkedIn profile for more information.
---
Recent projects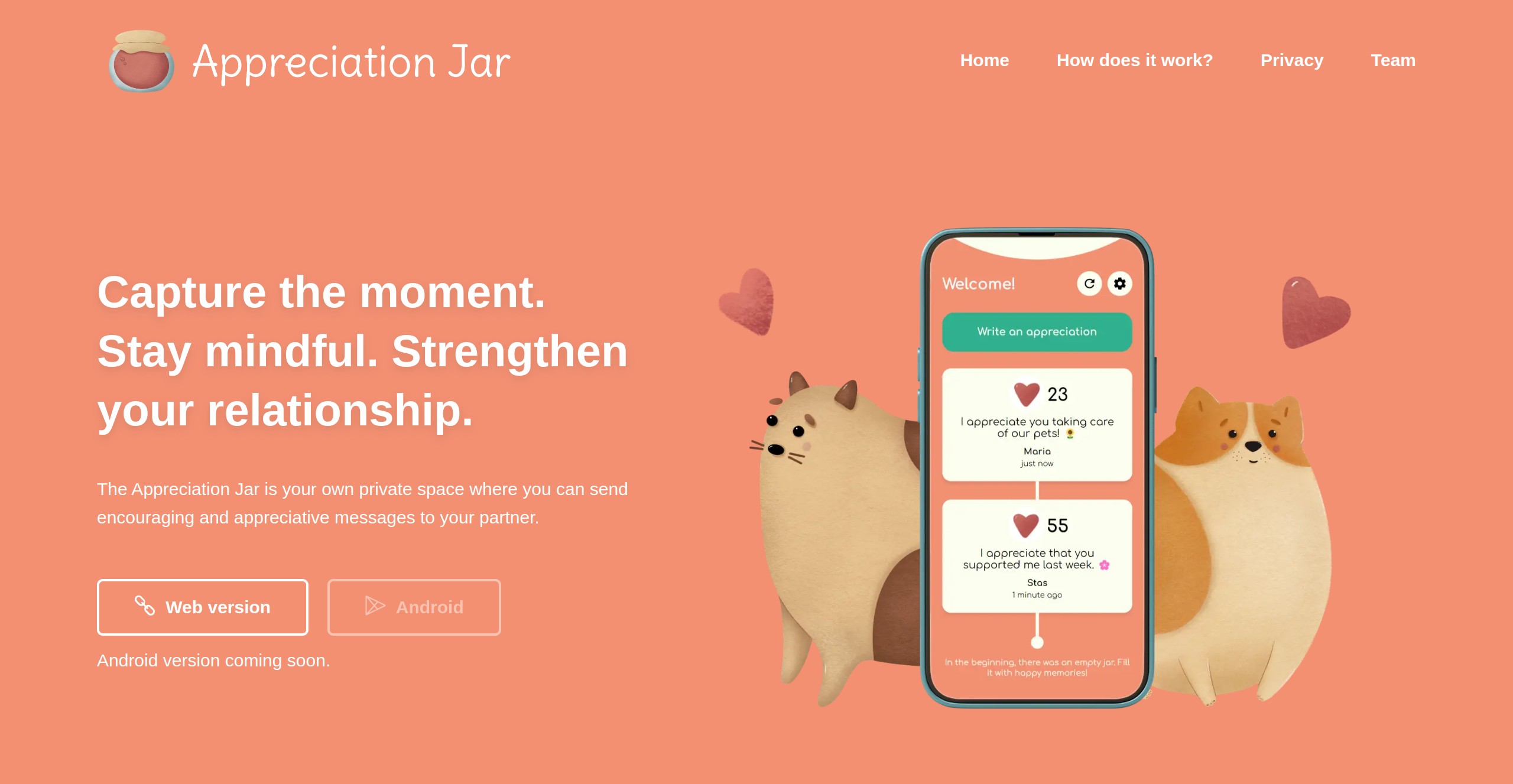 Appreciation Jar
Appreciation Jar is an app where couples can send encouraging and appreciative messages to each other to strenghten their relationship. Visit appreciation.place to read more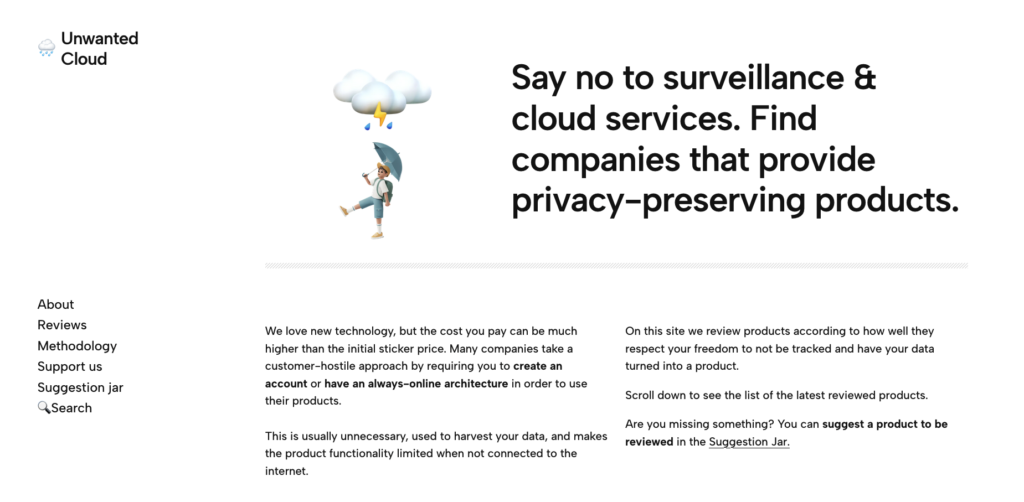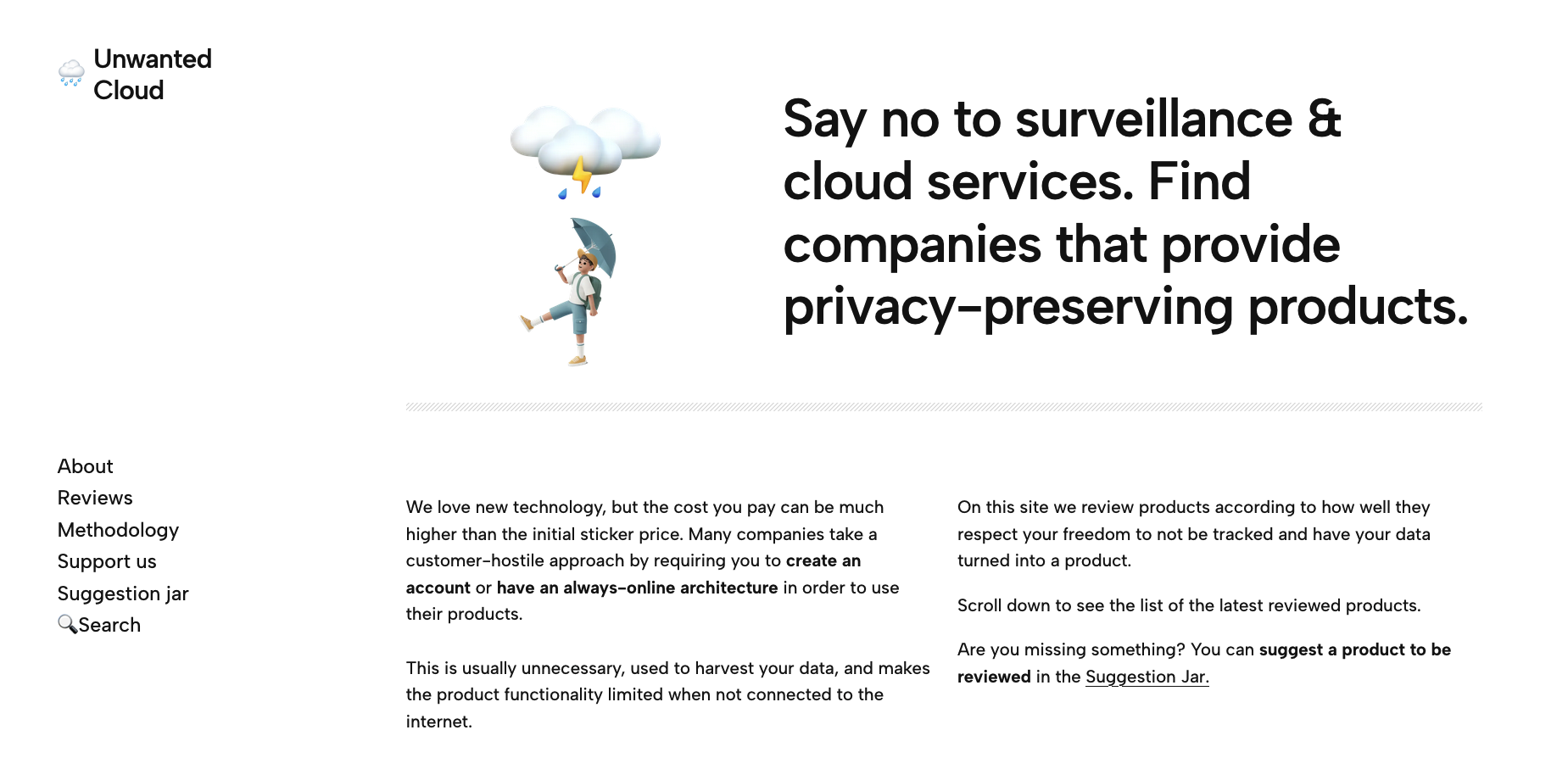 Unwanted Cloud
Unwanted Cloud is a website aiming at reviewing smart devices from a privacy-conscious perspective. It highlights the potential pitfalls of smart devices and data collection, and aims to inform consumers and offer them privacy-preserving product alternatives.


Sälj Smart
The Swedish real estate market is one of the hottest and most crowded in the world. This makes it difficult for individual apartment sellers to be seen in the noise.
Sälj Smart offers sellers the opportunity to be seen by more prospective buyers by boosting their real estate ads in the channels where spend hours every day – social media.


Useful Snippets
The Useful Snippets blog started as a personal project in 2013 where I wrote down how to accomplish common day-to-day computer tasks, such as checking for open ports on your computer or importing MySQL database dumps.
I quickly noticed that the blog proved to be popular on Google and more than 300 posts later the site recently celebrated its one millionth visitor.
You can visit the blog by clicking here.


WordPress plugins
Over the years I have published and maintain a number of WordPress plugins on WordPress.org as well as on GitHub.
---
Latest blog posts
Photo credits: Emile Perron, Stephen Phillips and Guillaume Bolduc.